Limit points
The initial level type, reaching the target score for a limited number of moves.
The following figure, for example, reached 31040 within 15 sessions.
& nbsp;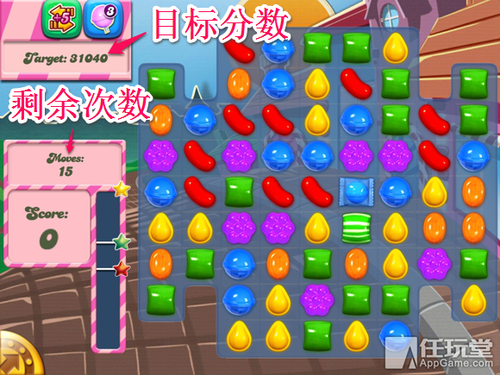 Jelly Removal
There will be a jelly mat under the candies in the game, removing the candies from it will cause the jelly to disappear and be done within the limit of movement. As the game progresses, the jelly will get thicker and thick, and even rocks will stop the candy. At this time, the jelly can only be eliminated on the jelly several times.
& nbsp;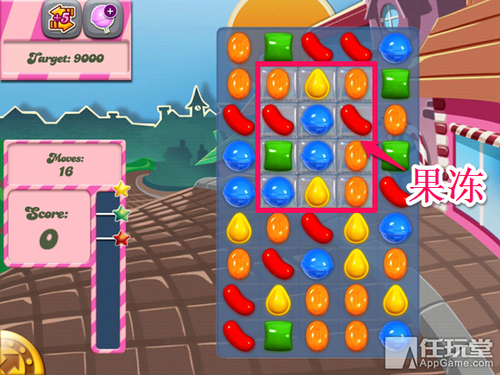 Delivering Fruits
This checkpoint will also be limited by the number of moves that the player needs to ship underneath the "cherry" or "chestnuts" above. The primary goal of these levels is to eliminate the candy from the fruits.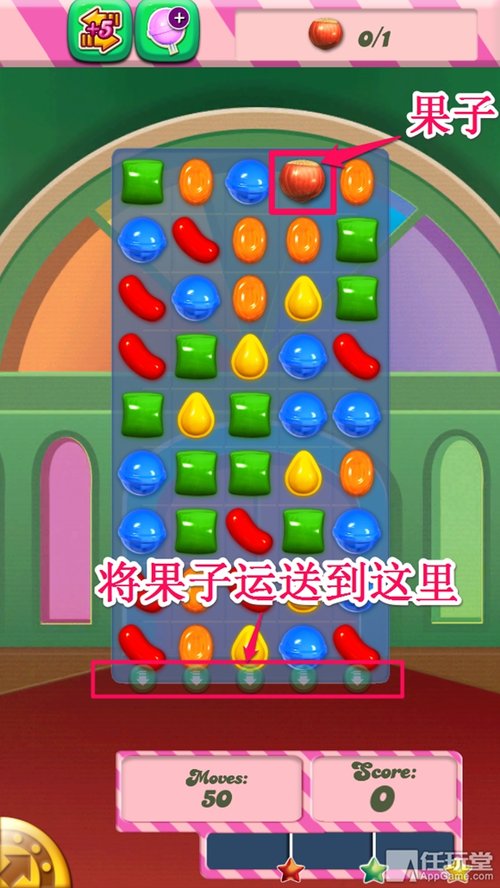 Limit points
The only one that has no movement limit. Players to achieve the target within a limited time points, in addition to faster operation, the same important elements of luck, when the card to try several times more.