How can I create a mini oasis for Oasis Mobile Games? Players can build their own little eco-parks and beautiful game scenes in the game as if they are in a dream and enjoy the endless fantasy world.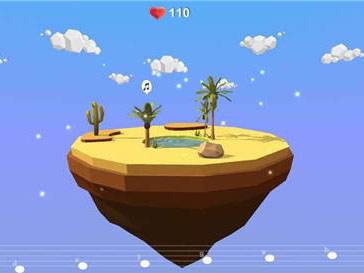 center>

1, you can play music, cultivate a variety of elements, all kinds of creatures;

2, unlock more oases and plants with rewards;

3, but also change the scene in the game by entering different note sequences!