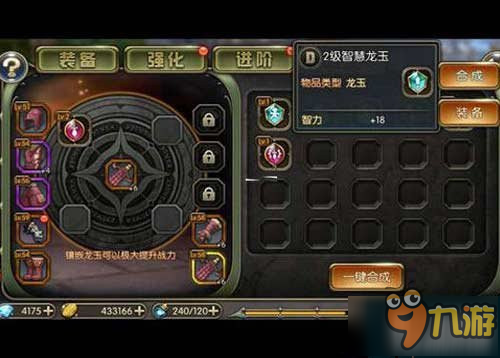 Route 1: In the game, you can buy Long Yu directly at the Goddess Store, but in this shop, only the lowest level of Long Yu is selling, and the price of each dragon jade 8 tears for the goddess.
Route 2: As the level increases, players in Dragon Valley Tournament will be able to reach more advanced copies or lairs after a high level, and here we naturally can Longyu or Longyu debris, which can be used directly for redemption.
Route 3: In the middle of the game, there will inevitably be some activities that can be freely or for a fee to get Long Yu. As players, we must take advantage of these opportunities.
Way #4: In the dragon egg system of the game, we also have the chance to obtain the dragon jade material at the same time. However, we finally return to luck.
If the reprint involves copyright issues, please contact the author and our company, our company will delete or at the first time.