As we age, there are fewer and fewer things that can make our heart move. In many cases, the ones that can impress us are all those things that cannot be bought with money, such as lying down to eat chicken. Every time dragging three unmovable teammates to run around on the battlefield, I always look forward to the next one. Maybe I can meet Grandpa? If you can experience the feeling that you are flying, how happy you are.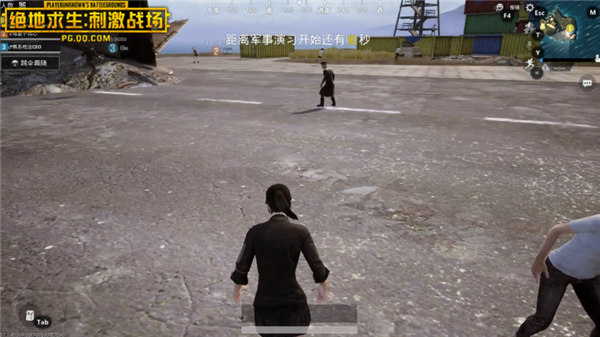 Maybe God heard my prayers that day! I finally met a teammate who could fly me. Regarding this matter, we must start with the encounter at the birth island.
On that day, I started to form a team with four players. Why choose a team of four? Holding the idea of ​​"spreading fish out of the net", three people randomly arranged for me, there will always be one or two or three! Although frequent endings are countless disappointments, I still believe that hard work pays off.
I came to the familiar birth island, and the noise of teammate voice pulled me out of my daydream. . Back to the subconscious, I subconsciously glanced at the ID of teammates, do not look it does not matter, this look at my heart is cool to half! Why is it four-person team? There are three people on my side! No.1 teammate is still an old man whose ID is called "Buddha Shooting Law", so casual ID, this is afraid to send delivery again.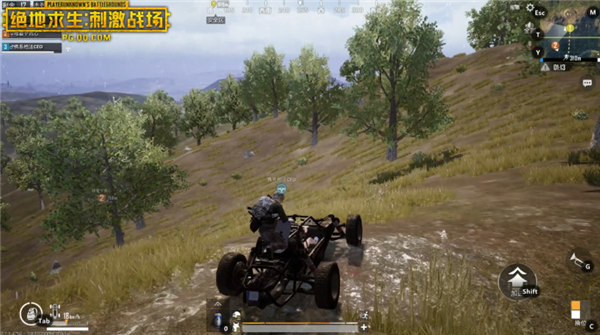 Another glance at the ID of the second teammate, this I do not know how to read the non-mainstream name, how do I think this Council must be the rhythm of GG! Let's take the dead horse as a living horse doctor and how long it will take to live. After the parachuting, the buddha brother and I fell in the same position. The non-mainstream brother was very unpopular in choosing to leave us. We seem to have been at a disadvantage in terms of the number of people, the situation seems even more tragedy, but this is nothing, after all, I am an old courier, and this situation I see more.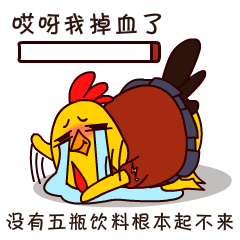 The buddha buddhist brother is a very talkative person who has been on the road with me all the time. It seems that there are always endless words on his lips. However, although his words are a bit more, the old buddhist Buddha took good care of me and asked me if I would like to ask for anything good. Speaking of this, you may think that the buddha buddha is actually a hidden big brother, and he will start to take me to the back. If you think so, then you are wrong! Later, the buddha brother and I were caught in a bitter battle. We couldn't lift up the firepower of the four people on the opposite side. At that time, the non-mainstream little brother actually drove in!
I saw the younger brother in the distance came down from the car and brushed me after hiding in the bunker. . At that moment, my heart waggled a little, and did you just have it? Do you just rush to give it to the head and feed it! My Tucao is not over. With the hands of a non-mainstream little brother starting to shoot … oh no, the gun falls. He neatly kills all four people.
I took a look at the Buddha and my older brother who was still in the field. The non-mainstream little brother said a word. : "What are you doing? What is your bag?" Yes, I experienced the feeling of heartbeat at that moment.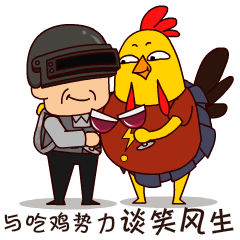 Although in the end this game did not eat chicken, but under the leadership of the non-mainstream brother, I also experienced the feeling of "killing in and out" on the battlefield, rushing over mountains one after another, just after another. A city. Later, I added non-mainstream brothers and friends, and he had eaten for a long time.chicken. As for the buddy buddy who gave me the item? I'm sorry I forgot him…