In the battlefield, players are intriguing, in order to win the final victory, competing with each other on the battlefield is eternal truth. If everyone in the battlefield cares about their teammates, it is difficult to win. When you "love" yourself, you must learn to "love" others. Although the battlefield is cruel, but it is full of positive energy everywhere, it depends on how the players themselves treat the game.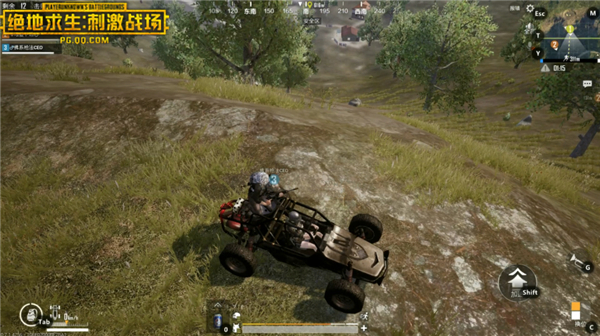 To say which type of player will contribute the most in place of this word, it must be everyone. They are the most unparalleled group in the battlefield. Fighting power and killing the enemy are the most dazzling labels on their bodies. "Someone in front!!" "Oh, down." This is the most frequent conversation with the Daxie team. They seem to be cold but the floor boxes left behind after the battle are left to the full benefits of the teammates. Dedication is expressed in full swing.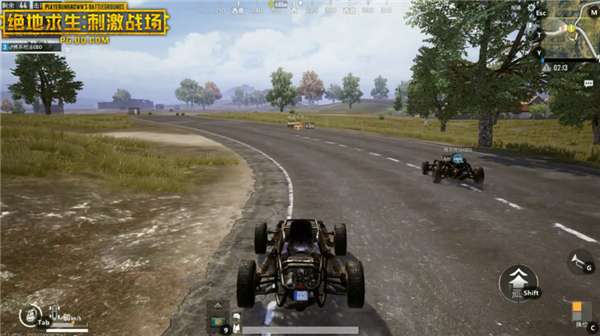 The opposite of the big cockroach is also very unselfish in the battlefield. They don't have superb skills. When a mobile backpack screams a 666 after a wave of high-end show, it is their daily routine. As mobile backpacks, they always have a wealth of ammunition and drug reserves, and they are supported by teammates when they need it. There are such teammates in the team. Even if you don't eat chicken in the end, the game experience is incomparably fun. The harmonious complementarity between Daxie and Mengxin is like a flower supporting the green leaves, which makes people have a unique taste in their hearts.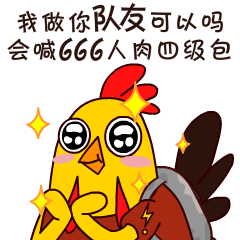 It is "small love" when you team up, and it is "big love" when you can give warmth to your opponent in a single row. The couriers who are active in the battlefield are a group of new forces that deliver "big love". When you are in the most difficult time, they will send you all kinds of accessories, guns and medicines, and even the most luxurious in the distance. Jeep is an extra benefit. The spirit of selfless dedication of the Jedi courier is worth learning for each of us. (The Jedi couriers said: This wave of "dedication" makes them very stressed.)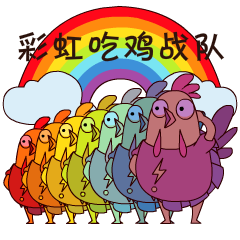 As long as you look closely, the battlefield is full of warmth, but everyone has not found it. The so-called Lele is not as good as the public. Only everyone is happy, and the game experience in the battlefield can be improved to the best. Sometimes treating a new care and a comfort to a teammate can make the game more harmonious. The biggest fun of the game is to make yourself happy. If you turn away from this, even if you eat chicken, you will not realize the fun of the game.