Don't underestimate a boring person, you never know what kind of thoughts will come out of his head during that time. Normal players will look for the feel, practice the gun, and the car skills in the training camp. The literary players will look at the scenery in the training camp, try the combination of firearms that have not been used, and boring to smoke (er) play (bi) Fully open the teasing mode, the road to liberation…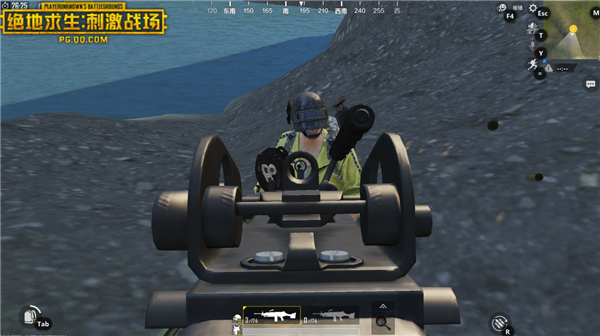 Things have to start from the afternoon when the sleepy madness erodes me. We all know that the best way to refresh yourself is not to drink tea or coffee! The most immediate effect is playing games! But as a qualified employee, how can I play games during work? After a fierce battle in the heart, I finally defeated the desire to eat chicken. When I stepped back to the training camp, I couldn't help but smile at the corner: "True incense!"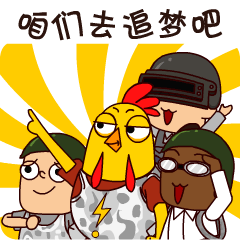 Face unlimited Resources, what better than holding a M249 sweeper? Hey, after countless failures, I finally found out that some people driving in the camp were not able to blow up…
But this does not affect me, you have to stop driving? So the evil car sweeping journey begins! But what is unexpected is that the embarrassment of me and Lao Huang began. As for why you want to call him old yellow? Because he is wearing all-yellow clothes! It's that simple.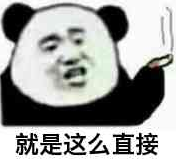 Lao Huang was in the car after I was swept away. I didn't say a muscle car that didn't know where it came from. It was a whistle for me. I thought that there is something wrong with this product? So he got on his thief boat, oh, it shouldn't be a thief car. He carried me without saying a sprint. After the bridge, a perfect jumper stood firmly on the bridge. As for me, I went to the sea to find out?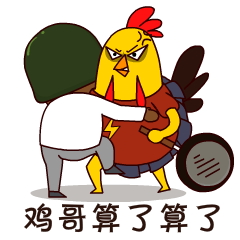 Later, the buddies actually jumped with me, and then we started swimming, riding, and grenade war… And we didn't say a word in the whole process! In this way, I followed him in the training camp, "Red dust companion, sprinkling", we have been to the deepest sea, the highest building to enjoy the peak of the training camp – chicken? !
Yes, it is chicken! Can this boring person discover this egg? Hey, is there a network in your village?
There is no banquet in the world. In just ten minutes, my road with Xiao Huang will soon be over. At the moment when the training time was about to arrive, I suddenly stopped at the "sunset". That was the first time I used facial expressions for other people for ridiculous purposes… Goodbye, no time to wave.