Every one of the gunmen's hearts has a hidden sorrow, which is their own record and position. When the violent old brothers are bravely fighting on the front line, the group of people hiding in the corner and laughing without words will often become the biggest winner in the battlefield: What about the guns? It's not me who laughs at the end!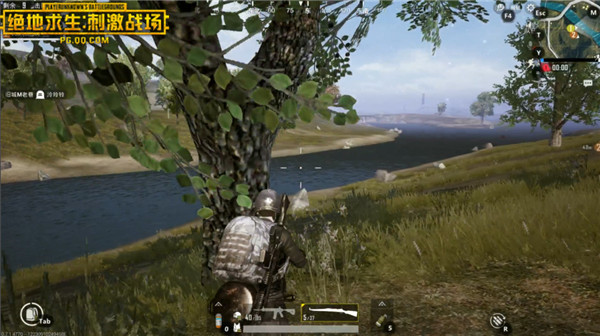 "This is the best era, and it is also the worst era." Mengxins will never be as stunned as before, and everyone in the battlefield is smart. In this battlefield full of old drivers and LYBs, it is a matter of courage to want a gun. Then the question comes: If Liang Jingru does not give you courage, who do you expect to give to you? Nanny? ! (As if something strange is coming in?).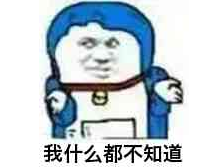 Some people may say: As a warrior with a skeleton, do you still need courage? I am squatting at M4 is just! Uh… I can save my mind, and people like you can live in the battlefield for three minutes.
When you are passionate about your opponent, you never know how much your gunshots will attract you. The person who wants to persuade, and never knows whether the bullet shot from the opposite side is issued by the same muzzle. That's right, this is the taste of "stimulus." Do you know the feeling of being taken away by a ambushing opponent when you enjoy the fun of the bag after the fierce mutual enthusiasm?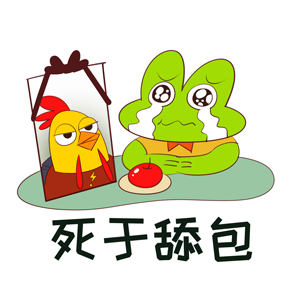 Since the guns are not working, can I still not do it? If you have such an idea in your mind, congratulations! You have unlocked a new experience that spurs the battlefield – the running simulator. To be honest, playing wild scorpion is easy to get into the top ten and enjoy the victory, but on this road you will fully enjoy the loneliness.
Don't get me wrong, this loneliness is not the kind of loneliness that stands in the invincible peak, strictly speaking "Landscape" is there, but this is "invincible"… I think a little too much (technical talents will not fight wild, slightly).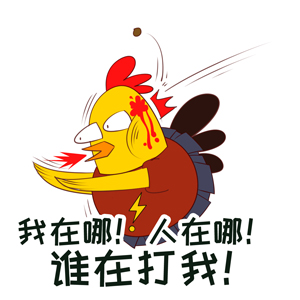 I am too boring, I can't get a gun, what kind of game experience can I have? Please, this does not exist at all! If anyone can do this high-end operation, then we are irritating and don't want to face it? Still pick it up and go to it~ You can't learn the operation of Daxie.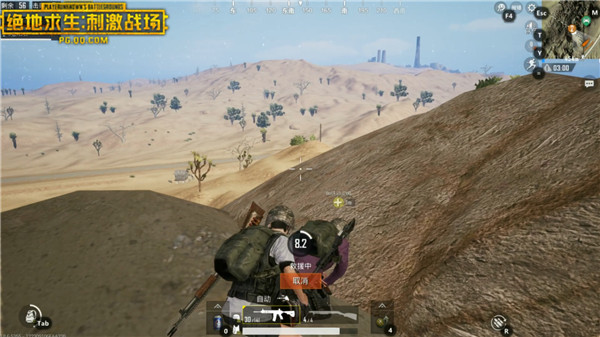 That… Is this wave of negative energy a bit too much? It doesn't matter! Even if the whole world is targeting you and making you feel like a rookie, at least your judgment on your position is correct~
Daily negative energy, positive and negative, positive and negative.