The battle to stimulate the battlefield has never stopped. From the time the teenager got to the ticket to stimulate the battlefield, the wheel of fate has begun to turn. When the plane sailed to the sky above the stimulating battlefield, the juvenile's heart was still firm, which was the way he decided to go. In the face of the high altitude, he did not hesitate to take the slightest hesitation. With the expectations of his family and the pursuit of ideals, the young boy shouldered the mission and jumped down.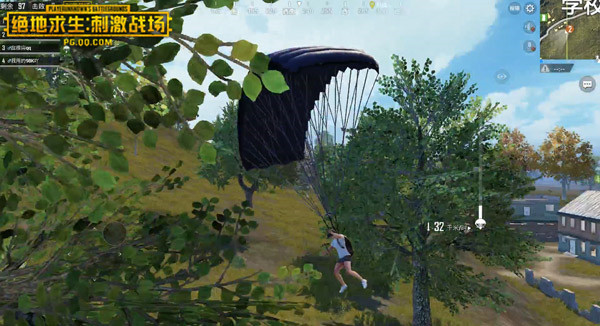 It is him! Just a teenager knows that there will be a death between them, and this is the fate they can't hide. They have the same goal, the same city, the same dream! In order to get the guns early, the teenager is the time to show the real technology! With the proud performance of the first place in the Sunflower Baby Class holly skydiving, skydiving is as easy as drinking water for teenagers. Fine-tuning 10 degrees to the left, vertical downwards, while ensuring the initial speed, with the precise micro-operation – the teenager succeeded in hanging himself on the tree. Wow even! It's a suffocating operation.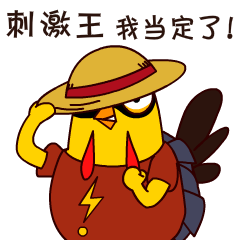 Watching your destiny's enemies turn into the window and come out with a thick thigh shotgun. At that moment, the boy was very calm. He didn't struggle, didn't shout, just silently in his heart, "You can't see me, you can't see me, you can't see me." Perhaps God sensed the heart of the young devout, his destined enemy seems to have blocked his eyes at the moment and lost his light. Yes! The enemy is smashed, and e-sports don't need eyesight! The enemy turned him around, jumped away, and used his feet to paint the shape of love on the battlefield, rubbing friction, rubbing on this smooth ground.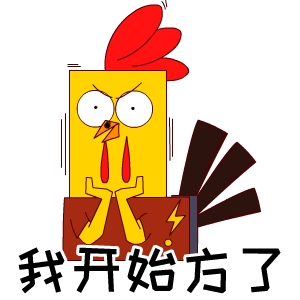 It's hard to survive, how can this young person suffer another humiliation? He picked up his backpack, took the pan, lifted the UZI, loaded a 5.66 bullet full of a backpack, and drank a full bottle of strawberry-flavored energy drink. He rushed out, and the back is electricity! It is light! It is the only myth! He searched the left city from the right city, and he secretly vowed that the fateful enemy carrying the shotgun will become his dead soul.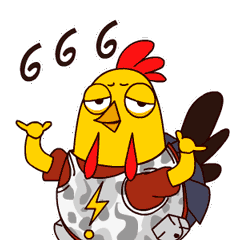 The gunshots in the distance rang, and when the boy arrived, there was only one box left on the ground. There is a set of clothes with pink love in the box, a shotgun with blood stains, and the enemy of the teenager's fate still does not insist on the moment of fate. The young man shouted and cried to heaven, but the deep humiliation could no longer be recovered.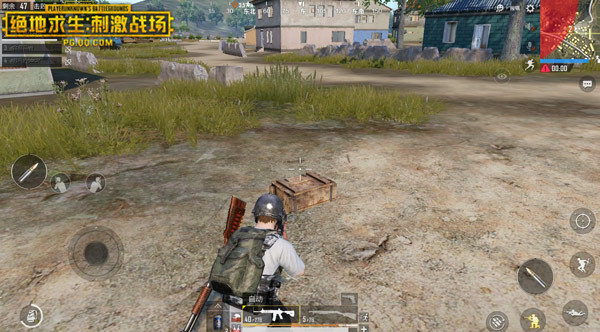 In the bombing area, the sound of the explosion was mixed with shouts, and a loud bang, the teenager disappeared. Since then, only two boxes have been closely tied together, and they are not tired of each other…