Build a Ranger Station on your farm to unlock the Animal Quests. You can send your Exotic Animals on the hunt by tapping the Ranger Station or the Compass button on your farm.
Unlock each Chapter by completing Quests and Missions. Each Quest requires a certain Exotic Animal type to complete.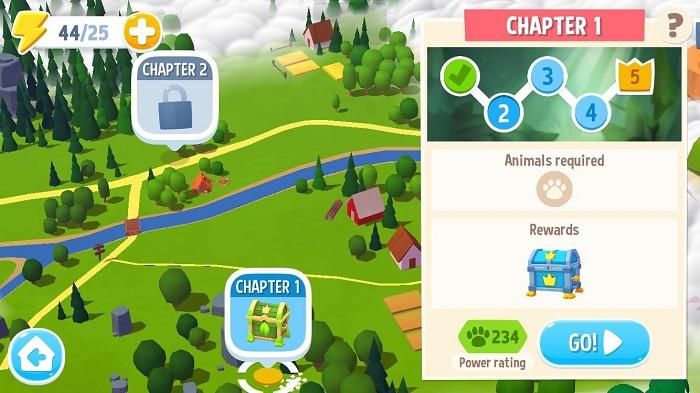 Pick an Exotic Animal from your collection or assemble the perfect team for each mission and start the hunt for rare items using Animal Energy.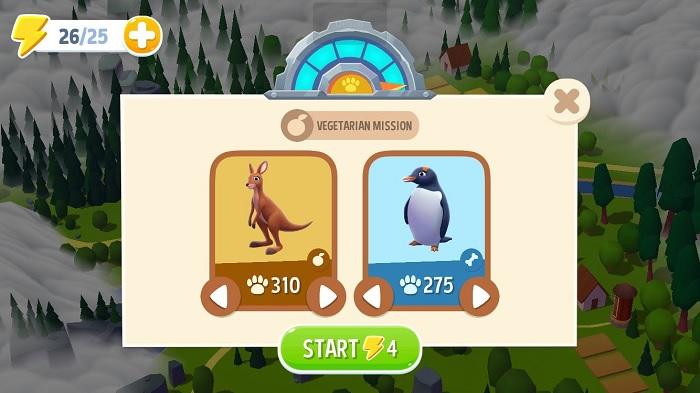 Animal Energy allows you to send animals on Quests. It recharges over time so you can either wait for it to be filled or purchase it using your Gems in case you run out.
The probability of success for an animal mission depends on many factors such as the Power Rating of Exotic Animals, their types, and the required animal skills for the mission.
Train your Exotic Animals to increase the chance of succeeding and winning all possible rewards in the Quest.
Once the Quest is completed, tap the Collect button to collect your rewards.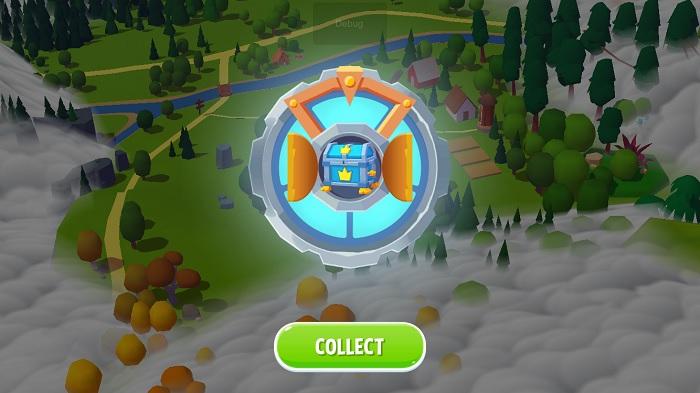 _-_-_-_-_-_-_-_-_-_-_-_-_-_-_-_-_-_-
FarmVille 3 – Animals Game GUIDE