My Oasis is a beautiful simulation game, download and install graphic tutorials for everyone to see how to play on your computer.
First, flyer download and install
Find your downloaded file, double-click, select the path where you want to install the flycatcher, or install it directly from the 25PC site.
Second, my oasis PC version
1, go to my oasis download page:
2, the downloaded good oasis I installed to the fly in the Assistant, select My Applications → Install Local APK → choose to save to the local installation package.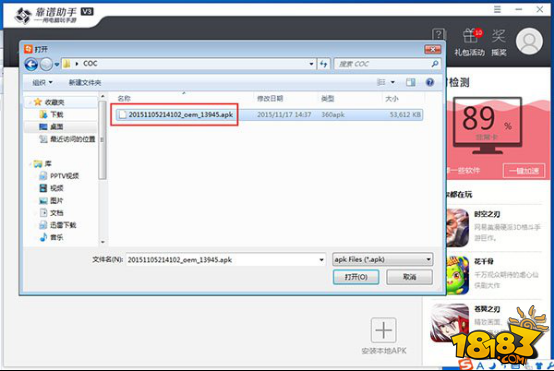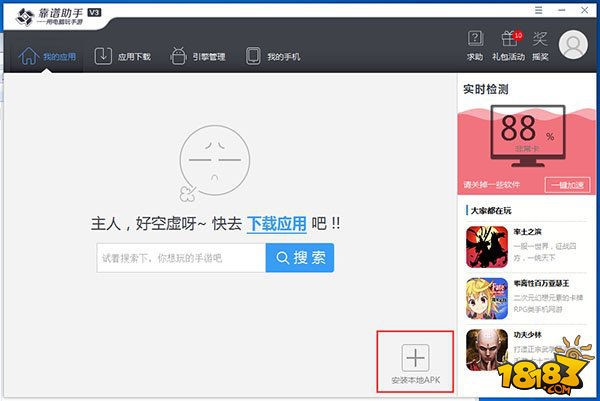 3, select the default engine, click "OK" to install.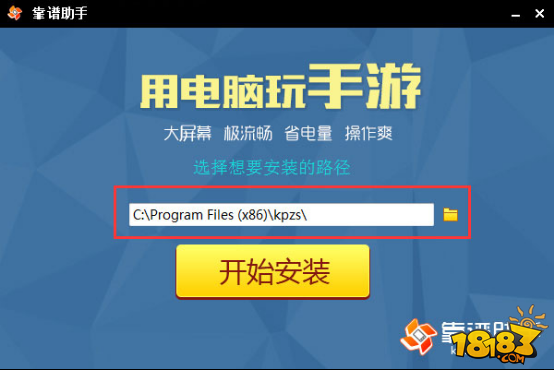 4, to complete the installation, players can choose to landed the game friends.